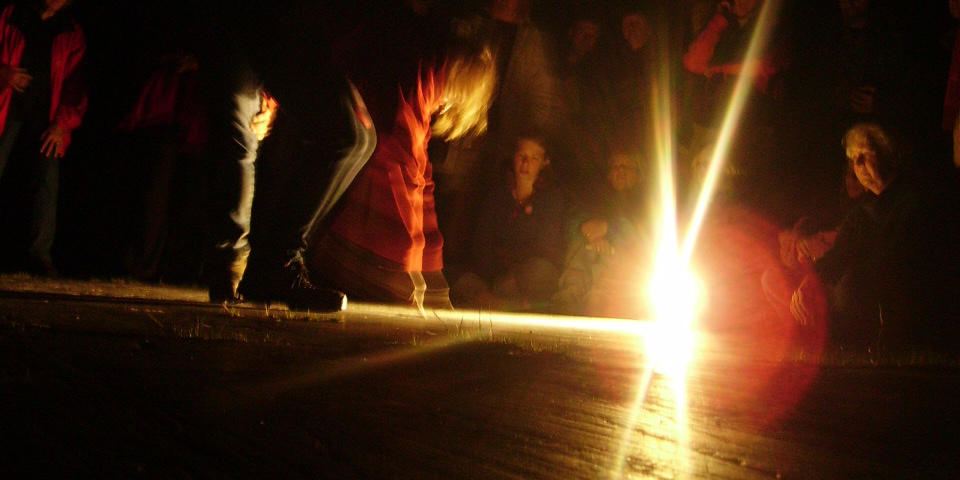 Österlen Rock art in the dusk
Join us for a unique experience in a magical rock carvings area together with archaeologist Ann-Louise's Ferngård. The hike is about 2.5 km and along the way the mythology, life and death of the Bronze Age people will be presented in petroglyphs. Images they themselves produced 3 500 years ago; Carvings. We are greeted by ships, human figures, axes, suns, horses, moons and much, much more.
Overlooking the sea, magic and excitement, we look over the rocks with flashlights. The motifs are explained by the archaeology but only the inaugurated, who died many millennia ago, know its deepest and most magical meaning. One and another magical surprise is also promised.
You share your experience with only a maximum of 14 other participants, which gives you a unique access to both the guide and the rock carvings. The experience is performed in Swedish or English depending on the group's wishes.